Student Jobs at Simplot
With more than 15,000 employees worldwide, the career opportunities are endless.
Grow Your Career
The J.R. Simplot Company's vertical integration – phosphate mining, seed production, farming, fertilizer manufacturing, frozen-food processing and manufacturing, and food brands and distribution – produces a diverse array of internal talents and resources, creating a holistic view of the industries we work in that few organizations achieve.
We encourage students to explore career options in all of our business groups.
Internship Program
Simplot designs its internships in North America to provide meaningful work experiences for students pursuing bachelor's and master's degree programs. All of our North America-based internships are paid positions that are offered for a designated period of time. Each posting is unique with the duration and time commitment varied. Interns are assigned specific tasks to accomplish and are expected to participate in a variety of projects based on the business group. With these projects, interns have the opportunity to apply the skills and knowledge they are acquiring in school.
From time to time, we offer internships and graduate programs in other global locations.
Trainee Programs
Simplot Trainee Programs provide you with the tools and resources you need to succeed. Through hands-on experience, trainees experience all areas of our business including sales and marketing, engineering, manufacturing, production, and supply chain.
Simplot is proud to offer both Internships (for our North American candidates) and Trainee Programs for currently enrolled or recent university graduates that ensure students are set to succeed in leadership positions. Our North America Campus recruiting program reflects our belief in developing our talent and promoting from within whenever possible. This allows Simplot to cultivate a pipeline of aspiring leaders for our company. In fact, many of our current leaders were groomed through this well-organized program.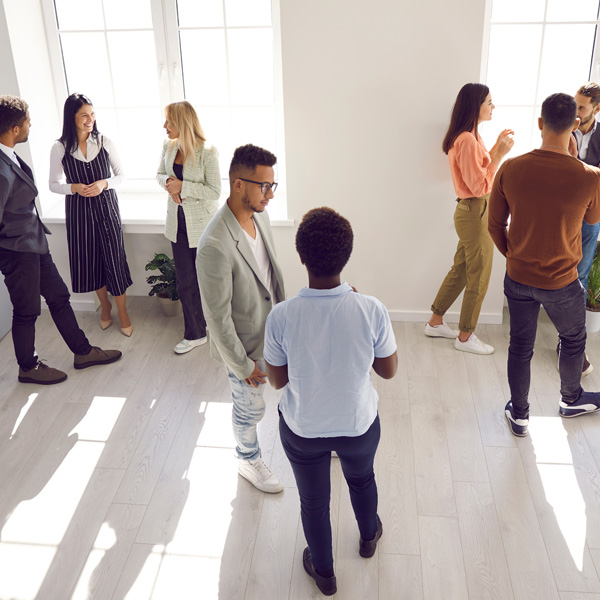 We'd love for you to join us at one of our career fairs across the country.